For your home or business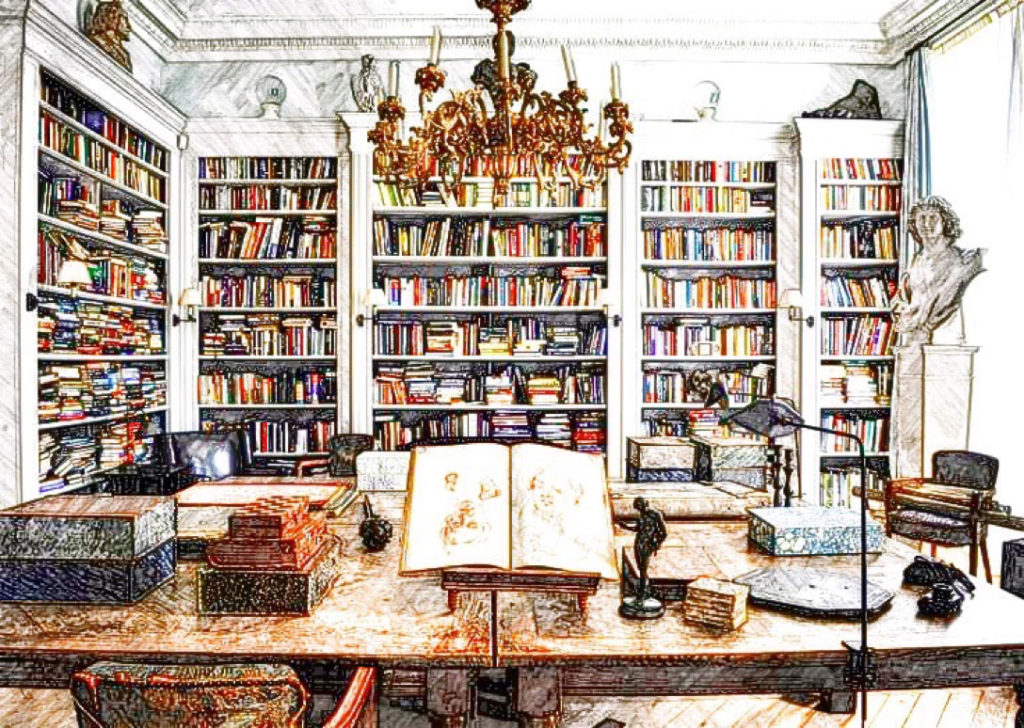 "Five Books does more to shape my book
purchases than anything else."
David Brooks, columnist at The New York Times
Let us help you create
YOUR IDEAL LIBRARY

Five Books has experience supplying libraries and smaller, specialist collections to private clients. Sizes range in scale from a shelf of the best books in a particular genre or subject area to extensive collections spanning the most important works of fiction and nonfiction. You can also sign up for us to update or maintain existing libraries, so that we regularly send you the most important new books in your required fields.

GIFTS FOR BOOK LOVERS
Five Books also offers a gift list service, for those celebrating a graduation, anniversary, or wedding. Following consultation, we use our literary expertise to create a unique collection of books chosen specifically to appeal to the tastes of the lucky individual or couple.

TESTIMONIALS
We created a library for global M&A firm BDA Partners at their office in London, with a brief to pay special attention to books on finance and Asia.
"It was fabulous to sit with the Five Books curation team and together choose a library perfectly suited to our company. The books give colleagues useful, high quality reading choices directly relevant to our work – and the books make great gifts for clients."
Charles Maynard, senior managing director at BDA Partners
FIND OUT MORE
Click here to download a copy of our brochure or email direct with any questions you might have romas@fivebooks.com. For more information about Five Books and our team, click here.