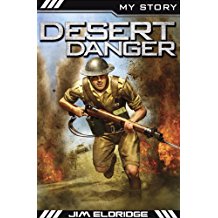 Alex
Alex is a boy who lives in Oxfordshire, UK. He reads a lot and likes football and history.
Interviews with Alex
Are you trying to get your son or daughter into reading more history? Here Alex, a 10-year old boy living in Oxfordshire in the UK, shares some of his favourites.