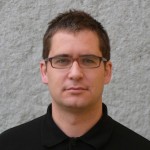 Leo Hollis
Leo Hollis is a historian, writer and urbanist.
Interviews with Leo Hollis
Half of the world's population live in cities, and more are moving in. Urbanist Leo Hollis explains how city living makes us smarter and more creative, why slums are set to grow, and what the future of the city holds.