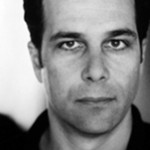 Philip Gourevitch
Philip Gourevitch is a staff writer at the New Yorker and an author whose books include We Wish To Inform You That Tomorrow We Will Be Killed with our Families, an account of the 1994 Rwandan genocide.
Books by Philip Gourevitch
A riveting book about the Rwandan genocide. The title is an actual quote from a note to a pastor.