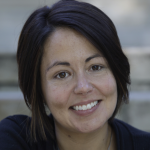 Books by Beth Shapiro
"How might we bring something like a mammoth back to life? It's not possible and it's also ethically probably a terrible idea, but let's pretend that's not true for the moment and say how would we do it. We would take an elephant cell…"
Read our full interview with Beth Sharpiro on Extinction and De-extinction.