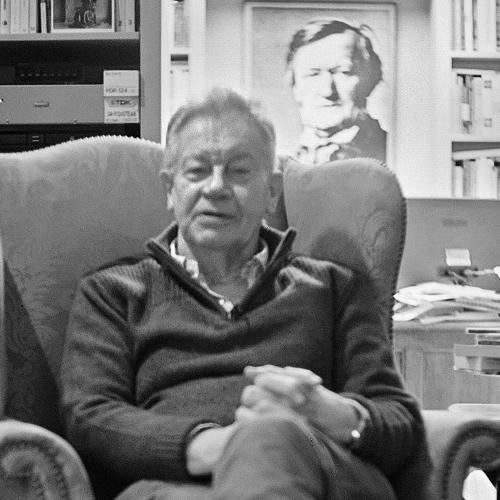 Michael Tanner
Michael Tanner was a lecturer in the Philosophy Faculty of the University of Cambridge for 36 years, and is a Fellow of Corpus Christi College. He has been the opera critic of The Spectator since 1996, and reviews CDs and DVDs of music and opera widely. His published works include Wagner, The Faber Pocket Guide to Wagner, and Nietzsche: A Very Short Introduction.
Interviews with Michael Tanner
Richard Wagner's works are as immense as they are influential: the four-part, 15-hour saga Der Ring des Nibelungen is the most analysed opera of all time. And yet, Wagner was arrogant and virulently anti-semitic. Can we separate the musical genius from the man? Opera critic Michael Tanner recommends the best books on Wagner.