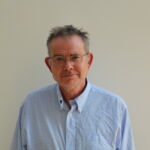 Richard Vinen
Richard Vinen is Professor in History at King's College London. His most recent book is The Long '68: Radical Protest and Its Enemies.
Interviews with Richard Vinen
The social and political development of France has been strongly contested ever since the country finally became a republic for good in 1870. Here, Professor Richard Vinen of King's College London recommends five books that will help you understand modern France, all written in a golden age of French historical writing.