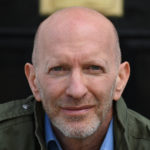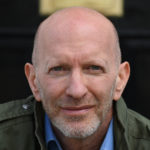 Simon Sebag Montefiore
Simon Sebag Montefiore is a prizewinning historian and novelist whose bestselling books have been published in over forty-eight languages. His works of history have won prizes in the United Kingdom, United States, France, Austria and Italy. Jerusalem: The Biography was a number one Sunday Times bestseller and won the title of 'book of the year' from the Jewish Book Council (USA).
He is also the author of the Moscow Trilogy of novels: Sashenka, Red Sky at Noon and One Night in Winter, which was the 2014 Paddy Power Political Novel of the Year. He is also the author of the children's novel series The Royal Rabbits of London (written with Santa Montefiore) which is being developed as a major animated feature film by 21st Century Fox.
Books by Simon Sebag Montefiore